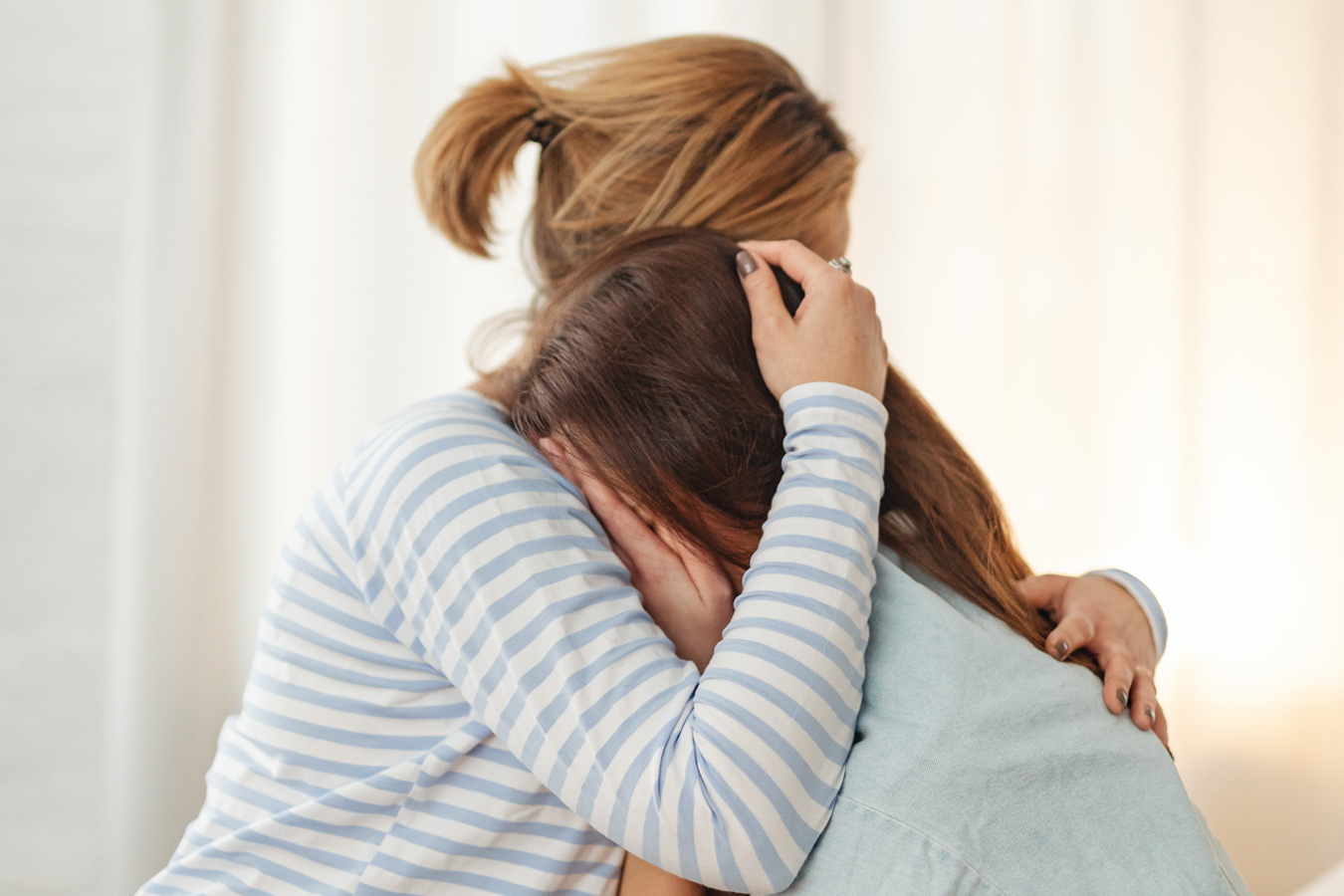 My four-year-old daughter wakes up every night screaming and crying. It goes on for hours. She can't tell us what's wrong, and we have tried everything we can think of to help her. I am afraid. Can you help?
—In Need of Help
Dear In Need of Help,
Sometimes a child may not be able to handle the influences of her past lives as they appear in her dreams. In this case, I would suggest you find a counselor to help her deal with her inner problems. It's important to find a caring and sensitive person. Ask your family doctor to refer you to such a counselor, if possible.
Divine Spirit uses all kinds of doctors and healing to let us have a better life. Accept the guidance of the ECK to help you find a counselor for your daughter.