Do You Have a Story About How You . . .
Teach your children about ECK?
Share the HU or spiritual exercises with your child?
Use spiritual tools or aspects of the ECK teachings in raising your children in ECK?
Work with the spiritual exercises and the Mahanta to bring harmony or understanding?
Teach your children about dreams, serving life, or surviving spiritually in this world?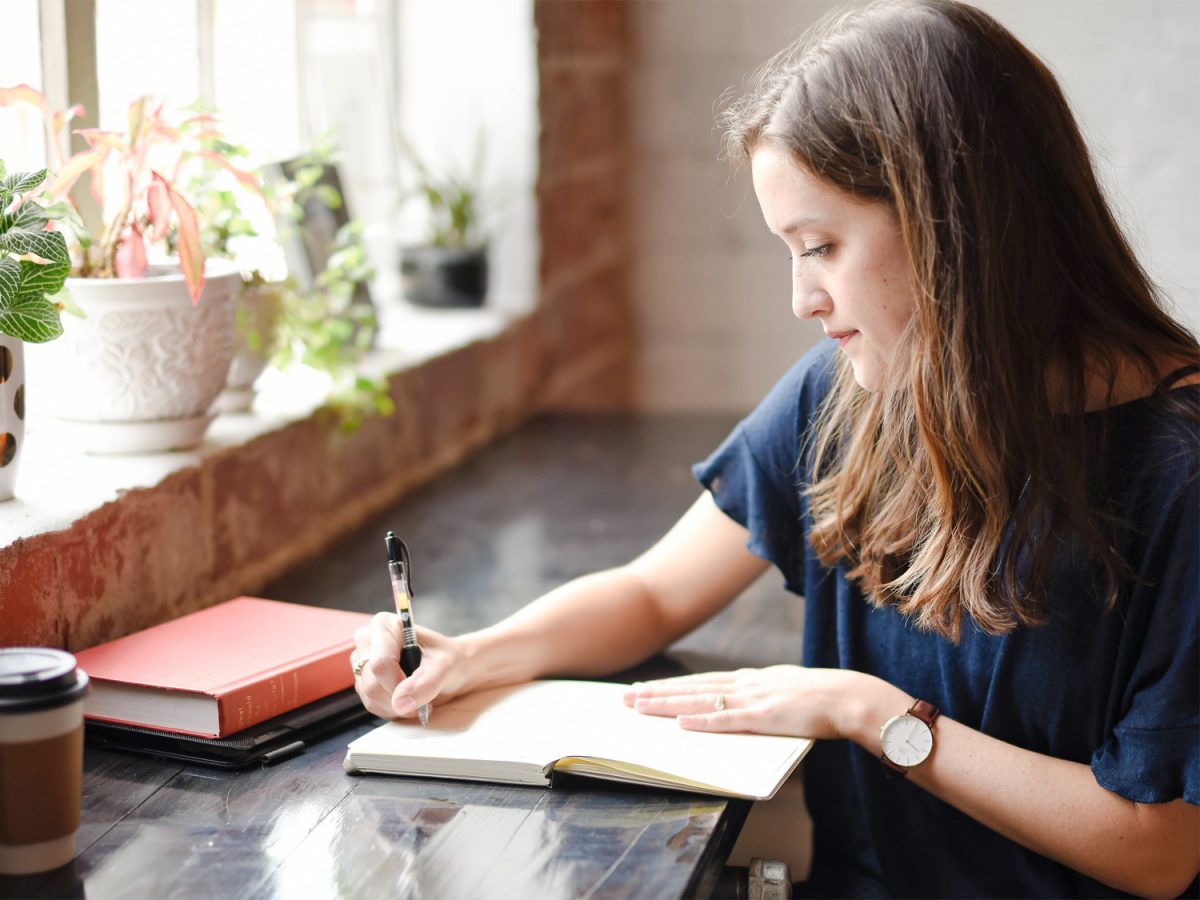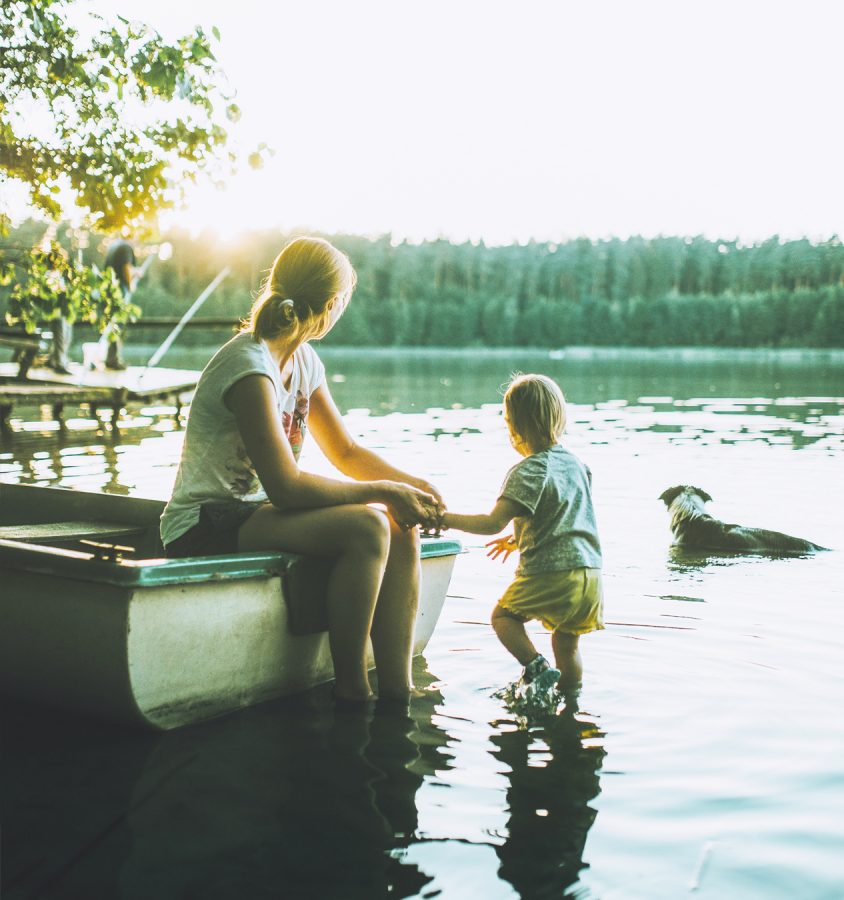 Aim to tell your story succinctly (less than a thousand words).
Include a beginning, middle, and end to the story.
Share the spiritual principle you learned from your experience.
Include the spiritual tools or aspects of the ECK teachings that helped you.
Edit your story, or ask someone you trust to edit it for you.
If you have a photo that enhances your story, feel free to send us that as well.
Send your story in Word .doc or .docx format.
All submissions are gratefully received and considered. Stories may also be considered for other publications or online media. We routinely make edits for clarity and length, while doing our best to keep the essence of your story intact. Due to the volume of submissions, it will not be possible to publish all stories. At this time, we are only able to receive and publish stories in English.
If your story is selected for publication, we will let you know.