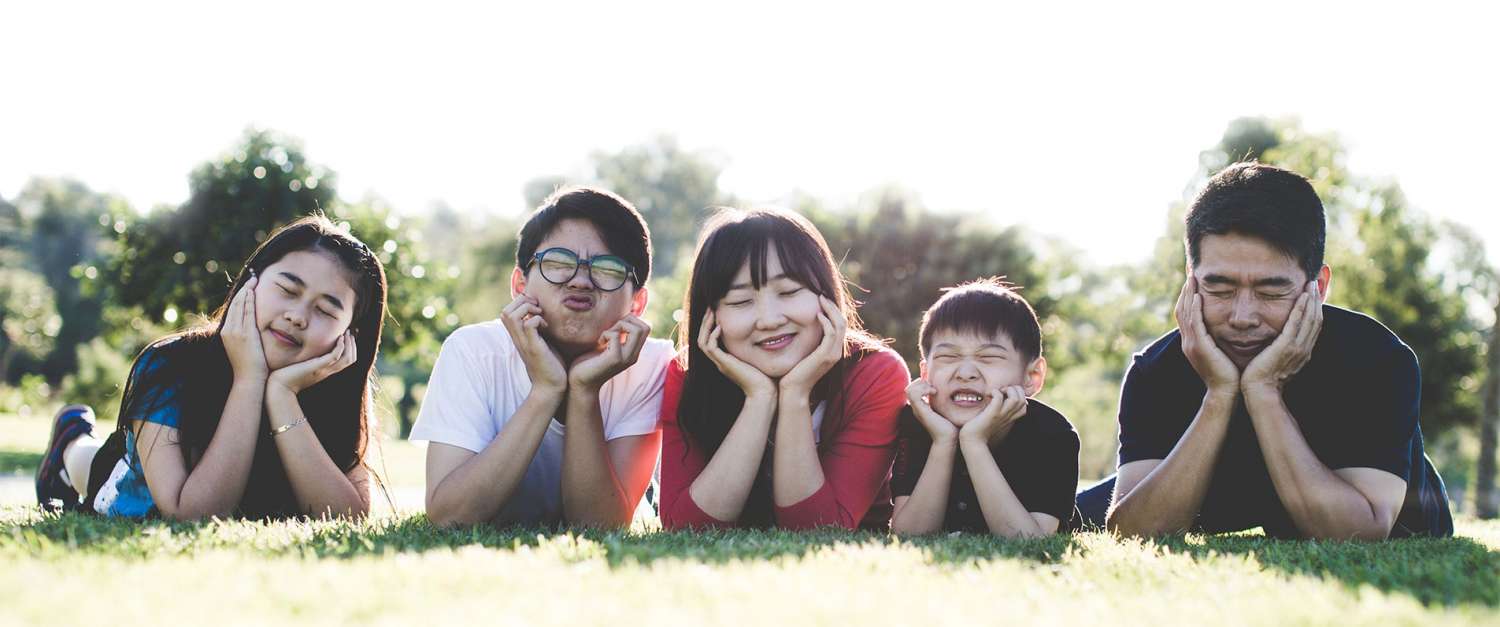 Bring the ECK teachings to life within your family!
Share your dreams together in the morning.
Talk about spiritual principles in books, movies, and everyday experiences.
Teach your child to practice the spiritual exercises every day at a time that works for them.
Read ECK stories and the Letter of Light together.
Invite your child to write letters to the Mahanta.
Explore the Worlds of ECK chart together.
Encourage spiritual responsibility.
Ask your child if they remember who they were when they were big, then listen.
Write ECK lullabies to new or common tunes.
Create your own spiritual exercises with your child.
Invite your child to ask for inner guidance when faced with daily challenges.
Sing the HU together before bedtime.
"Keep the Spiritual Exercises of ECK short, to fit the attention span of each child. Ask each to share inner experiences if so wished. And do family HU chants.
"Best, show your love for your children. And for the spiritual exercises."
—Sri Harold Klemp, A Modern Prophet Answers
 Your Key Questions about Life, Book 2, p.153
Satsang is the key to building the
spiritual foundation for ECK youth.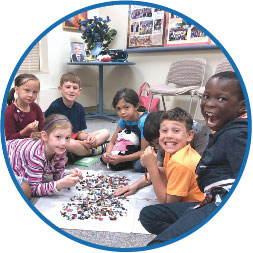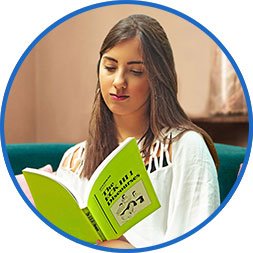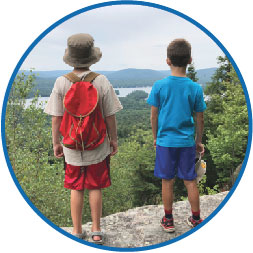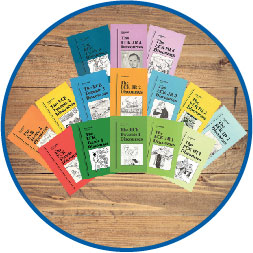 Classes offer your child a unique spiritual forum to share experiences and learn from other youth as they study the ECK youth discourses.
Find a time to study the ECK youth discourses with your child. If it is not possible for your child to be in a Satsang class, this can also provide the Satsang experience at home.
The ECK youth discourses provide monthly spiritual lessons, stories, illustrations, and activities to help children understand the working of Divine Spirit in their life.
Help Your Child Get the Most Out
of the ECK Youth Discourses

Your Children and the ECK Discourses
This wonderful little booklet was written for ECK parents everywhere! It is full of spiritual gems including tips on
raising your child in ECK,
spiritual exercises for your child,
how to honor your child as Soul,
how to help your child get the most out of the ECK teachings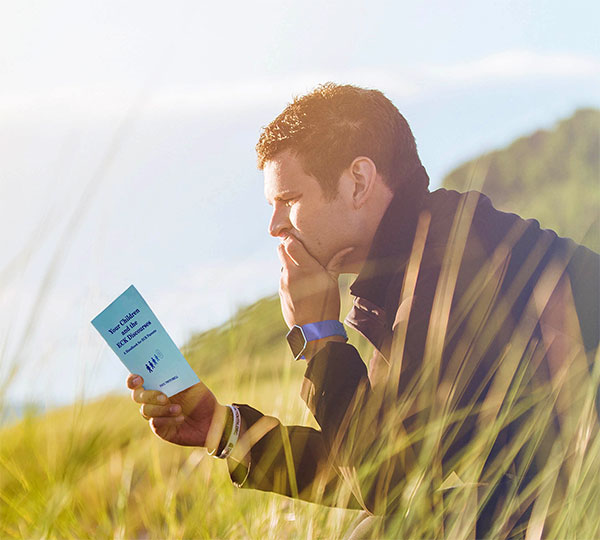 Let your child set his or her own pace in studying the ECK discourses.
Make a folder to keep your child's ECK drawings and writings in.
Encourage—but do not push—children to express their ideas on paper.
The path of ECK is the middle path. Be neutral.
Do the spiritual exercises with your children.
Your example is your child's best teacher.
Highlight ECK principles in their daily life.
Find the ECK youth discourses, study materials, books, and other youth resources at the Eckankar Online Bookstore.
The Gift of Love activity is a beautiful opportunity to be a vehicle for love and teach your family the value of service. Check out how the Gift of Love activity works, get ideas, explore our photo gallery, and more HERE.