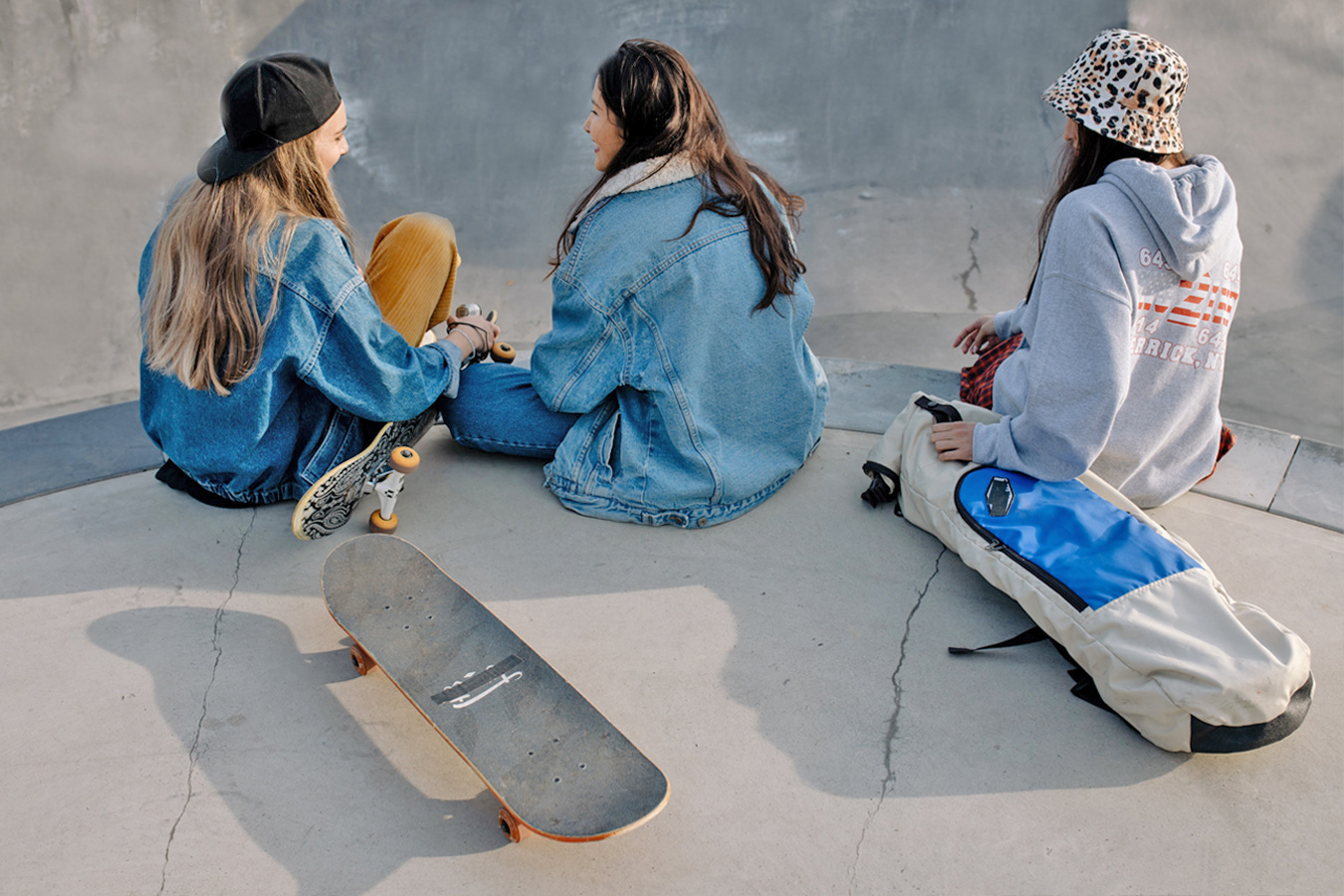 How do I help my daughter stand up for herself at school? She is being bullied but won't stand up for herself, because she believes the kid bullying her will learn over time.
—Concerned Mama, Gabon
Dear Concerned Mama,
Some ECK youth show much wisdom. Your daughter has brought a deep understanding of human nature from her past. Try it her way. Don't be surprised if they become the best of friends.