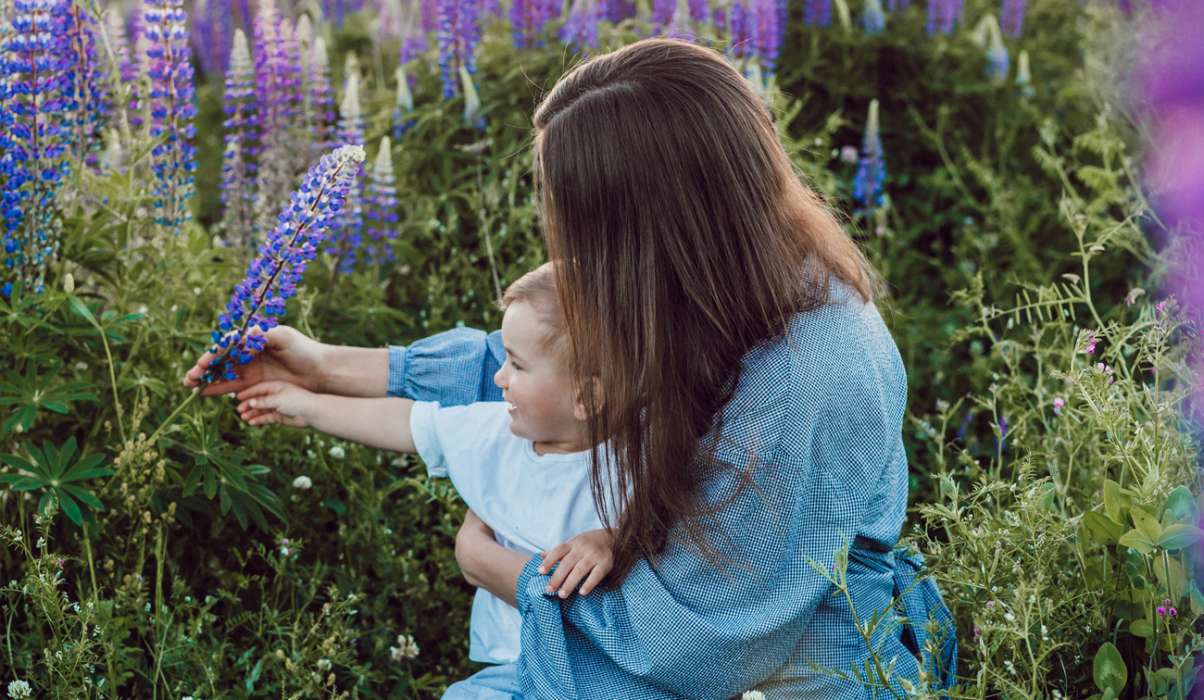 I have an only daughter who is seven, and I always have a fear about her allergy problem. If she's not well, I become miserable and feel lost.
How do I overcome this fear, Master? I love her so much I can't take it if she's not well. It's too much attachment to her, but she's our only child in fifteen years of marriage.
Master, guide me on how to raise her as a good human being.
–Anitira, Malaysia
Dear Anitira,
It's quite understandable that you'd worry about your daughter since she's your only child.
So how do you rise above this fear of losing her?
In contemplation, first thank the Master for bringing your family together so that a strong spiritual bond can reawaken among you. You've been together many times before. Then look for ways to raise her as an outstanding citizen. It may be in selecting good schools for her or showing her how to serve the less fortunate.
The idea is to put your attention upon helping others, rather than fixing attention upon your fears. Pouring out love to others will greatly relieve the fears.