Teaching My Small Child about ECK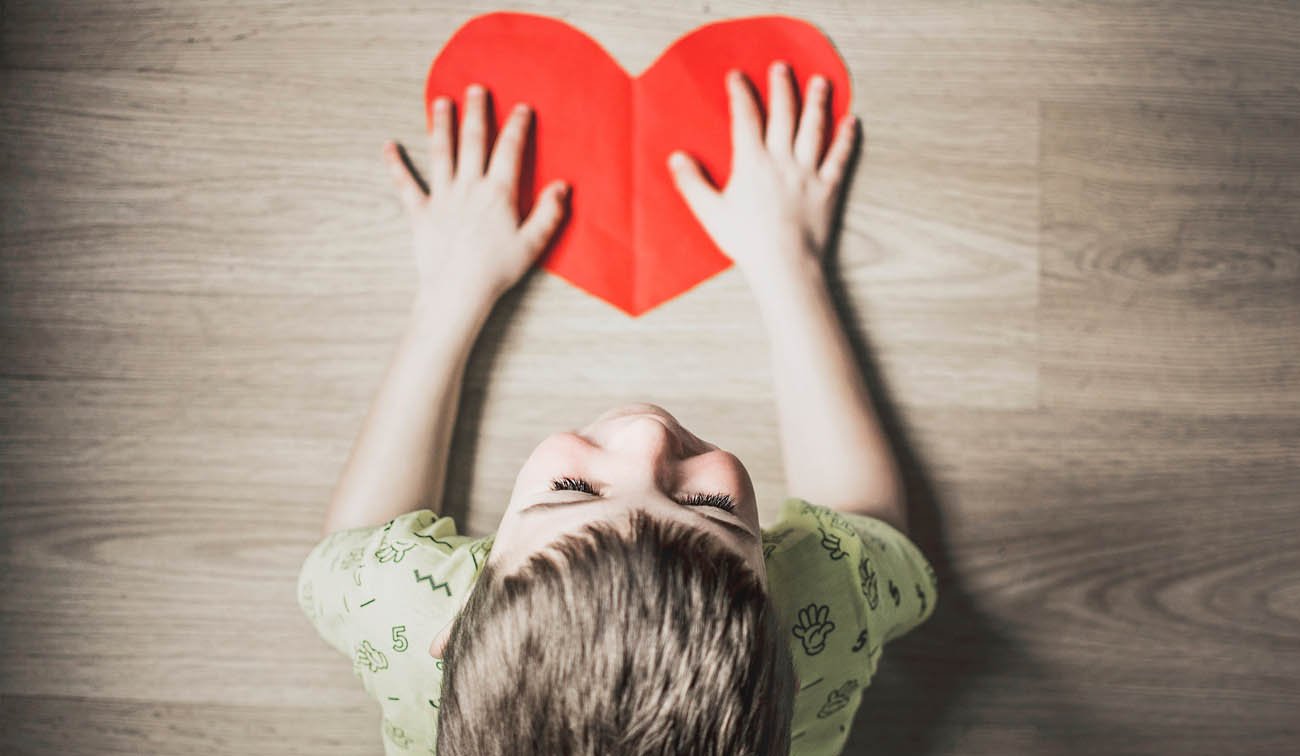 Harold, how can we best teach our small children about ECK?
There are a number of ways to do it.  We're developing the ECK culture.  The small children enjoy some of the books we print for them.  You can also chant HU or one of the names of God with your children.  If they're a little older, you can read them a page or two at night from one of the books.  They might like one of the adventure stories such as The Drums of ECK.  You can also go to a library and get something colorful such as the "Tintin" series of books.
Explain the ECK principles that you find happening in the story, as you see them.  You can talk about the principle of cause and effect, karma:  The bad guy did this, and see what happened to him?  If a character puts out a positive thought in the story, you can point out to the child how this thought was important to lead the character through the obstacles until he finally reached his goal.
As initiates, there's a lot we can do by talking with the children, telling them the stories of the ECK Masters in a very simple way.  A small child of four might sit still for three sentences.  That's enough.  When they get to be six, maybe condense one of the ECK stories to two minutes.  They'll find it helpful.
The duty of a parent is to show the child how to follow the path of ECK and to make his own way in this life.  Because we're on the path of ECK, we do not allow our children to run undisciplined.  In a restaurant you sometimes see a child seated behind you busily splashing his soup all over you, while the parents very proudly say, "Isn't he free?"  We have to teach freedom with responsibility.

From Journey of Soul, Mahanta Transcripts, Book 1