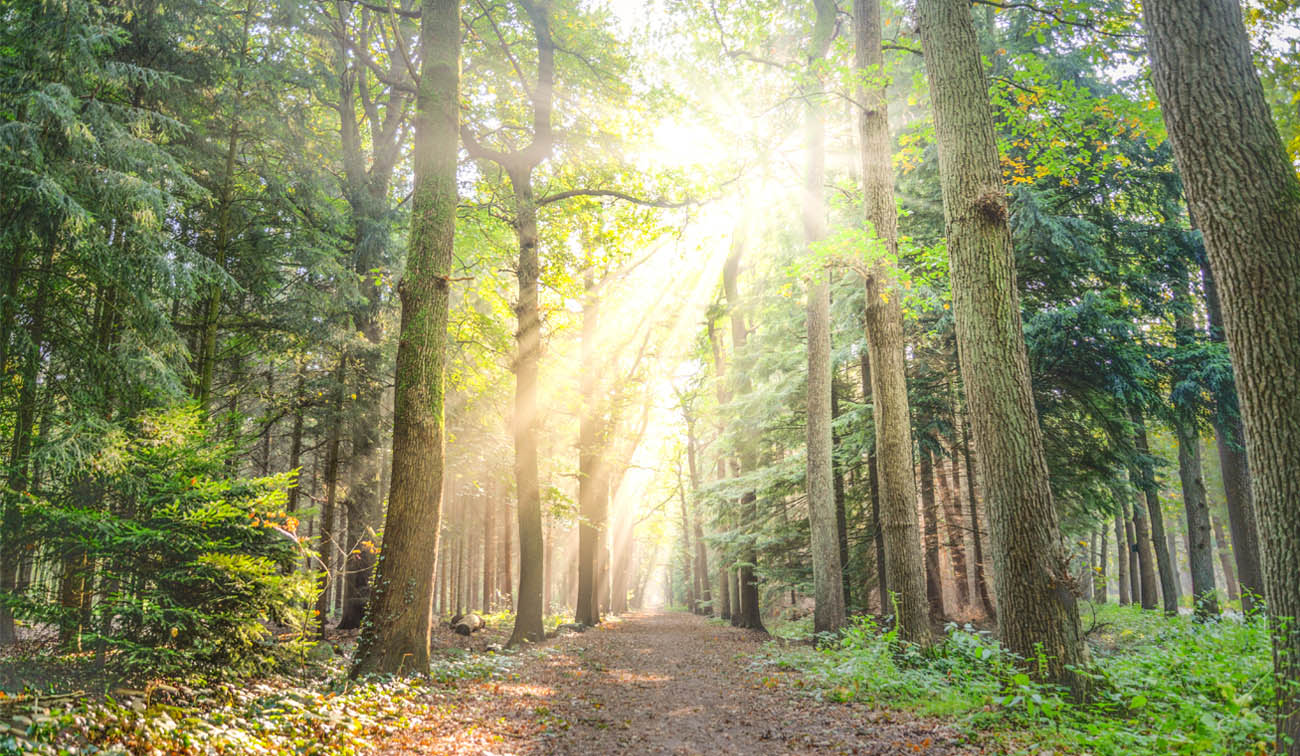 My daughter was killed in a car accident. The roads were slick and she was driving fast, when her car went off a bridge.  It has not been easy for me, for we were so very close.
Even though on the path of ECK we clearly know that Soul lives always, we still miss those close to us when they leave.
Your daughter, in the Soul state, chose to end this chapter of life in order to begin one that offered her more opportunity for God Consciousness.  The one trait she had that matters more than anything is love.  Her love for life is so great that she needed more room to express it as a channel for God.
You also know that she continues to live and love in the other worlds.  It is always possible for you to meet her when the occasion is right.  The affinity between you will remain strong because your love for God is strong.  Her new life will offer her opportunities that will be a joy for her to learn.

From A Modern Prophet Answers Your Key Questions about Life, Book 1