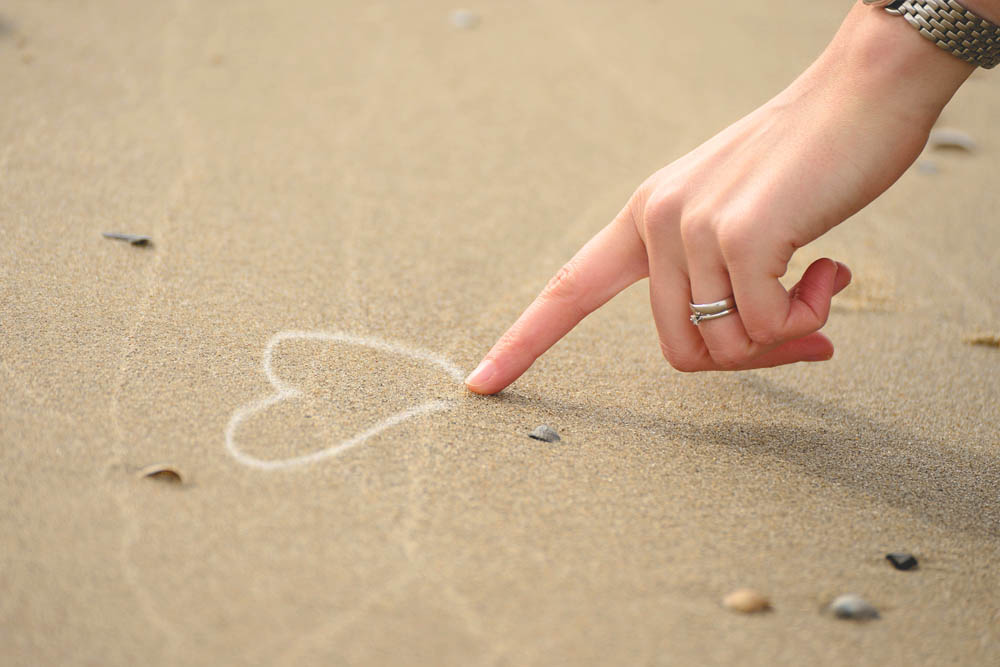 This spiritual path has helped me understand that the choices we make are not who we are. As a parent, I learned it was important for our family to find humor in situations. We learned to laugh and enjoy this world and to work as a family to consciously make our home a spiritual place to live.
How did I work with my family to create a spiritual home? When my oldest son was a teenager I received a special gift from my inner guide. A tool that helped me live with love and courage by using the spiritual principles of ECKANKAR.
One night my son was given permission to go out for the evening with the promise of returning at a given hour. We had past experiences with him coming in very late.
The agreed upon hour came and left and my son didn't come home. I was disappointed and very upset that he broke his word. My anger was really based on fear. What was he doing? Where was he? Who was he with? So, each passing minute I got more upset and angry with him.
In the middle of my anger, I heard an inner voice say, "What do you like about him?"
My answer was, "Not much!"
Next, I heard, "Make a list of the things you like about him, his good qualities."
That was hard because I was disappointed that he broke his word and I was angry and afraid. I recognized this inner voice as my inner guide and trusted it.
So, I started my list. The first three lines were hard but as I continued to write a sense of peace came over me. I filled up two pages double sided full of all his wonderful qualities.  When I got to the last line, I heard the key in the lock.
With a sense of peace, I went to the door and waited for him to open it. When he opened the door, his eyes got wide from the shock that he was caught. I looked him in the eyes, handed him the papers, turned, and went to bed, without saying a word. The peace and love I felt was unbelievable.
The next morning, I was up early making breakfast, when my son came in, he gave me a big hug, apologized, and told me he loved me.
My oldest son is in his late forties and to this day he still has those papers. My son told me he has also written a list of all the good he sees in his son, my grandson.
The blessing of the inner guidance to focus on the good in others and not on the fear or anger within me, opened my heart to greater peace and joy. When I could see the best in my son at his highest good, he was able to focus on his loving destiny in life. He then was able to see his son's greatest qualities. And passed them on to my grandson.