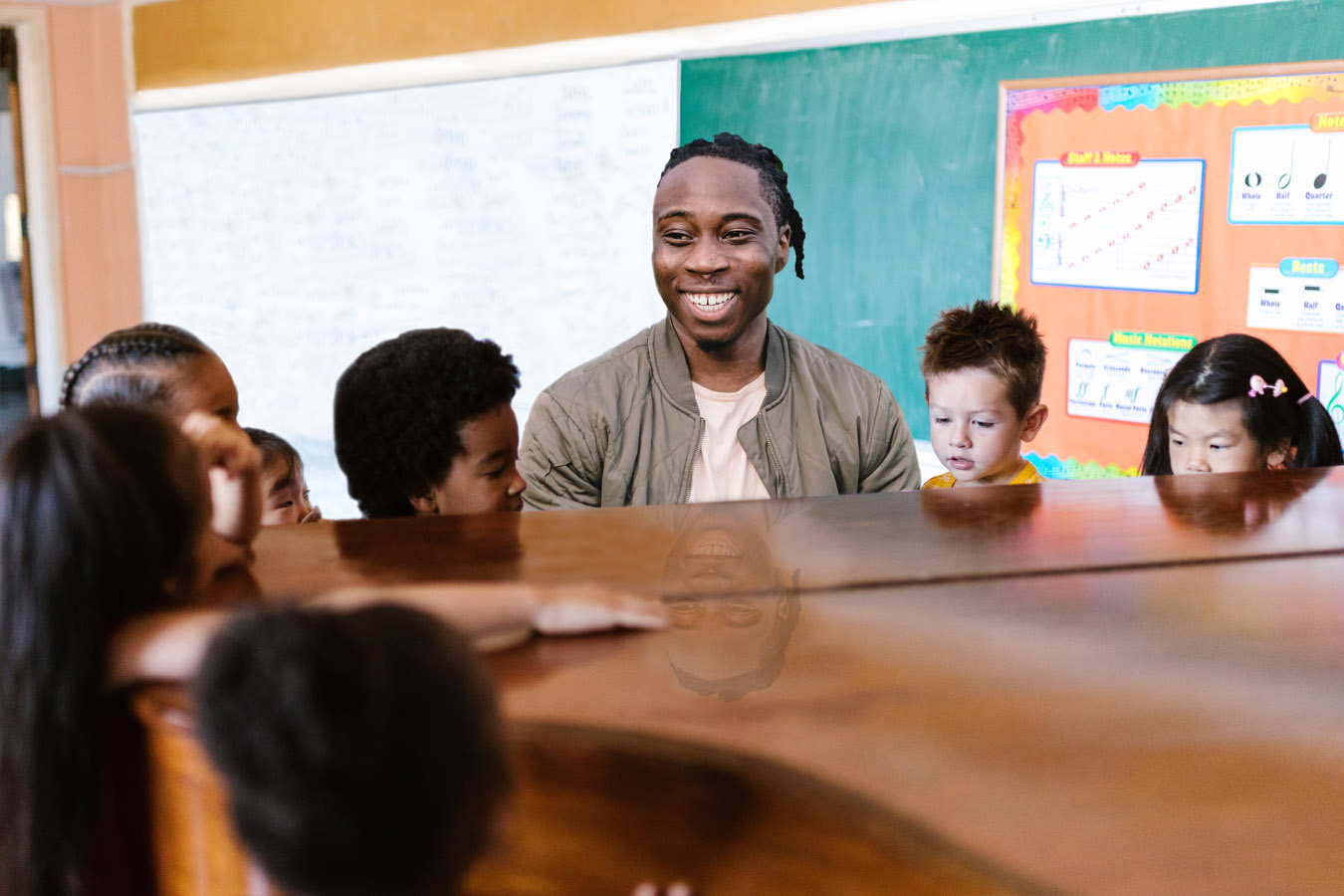 After a class on The Shariyat-Ki-Sugmad, we were encouraged to practice several spiritual exercises.
I decided to read a chapter of The Shariyat-Ki-Sugmad daily while the audiobook played. On the third day, after I listened to and read The Shariyat-Ki-Sugmad, I felt so much love and energy. I looked at my kids sleeping beside me and asked the MAHANTA to show me how to love them more than I already do.
In the inner worlds, I saw an ECKist who translated a long time ago. When he was alive, I knew him to be very gentle and soft-spoken. In the inner world, he was teaching a lot of children how to sing. The children were not getting the notes right, so he had to repeat himself over and over again. What struck me was that, each time, he repeated the point with more love than he did previously. He did this several times, with more and more love.
I learned from this inner experience that one way I can love my children more is, if I need to repeat myself, to always speak to them with even more love than before.