Inner Answers to My Parenting Questions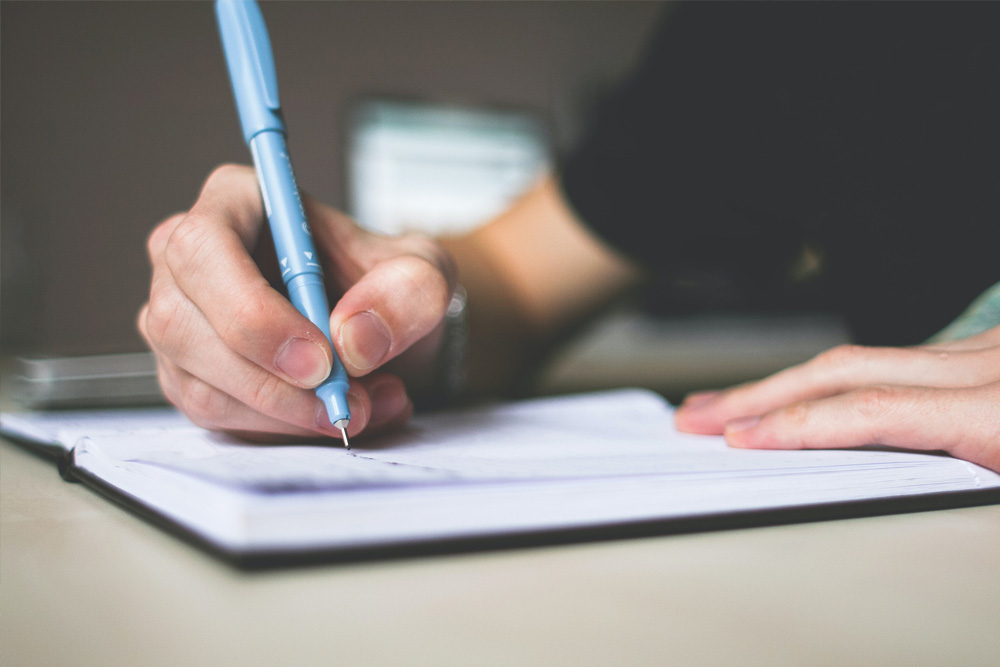 We recently visited some dear friends in Minneapolis and attended a discussion group about parenting in ECK. At the beginning of the meeting, we were invited to write our parenting questions to the MAHANTA, the Inner Master, who is the inner and outer teacher in ECKANKAR. When I was given the pen and the paper, I thought about the question that had been on my mind from the day I learned we were expecting a baby: how can I best serve the MAHANTA in my role as a parent? This was simply another way of asking, how can I best serve life? I was curious about how I could do this best as a parent. So I wrote my question down on the paper and put it on the table.
A few minutes later, I became lost in my own thoughts and gradually lost awareness of the discussion taking place at the table. Suddenly I felt the hand of the Inner Master gently take my head, turn it around, and gently but firmly fix my attention on someone speaking in our group! Immediately afterward, I heard this: "Do it as the Living ECK Master would."
In that moment, I knew that was my answer.
Later, I thought to myself, That's a great starting point, but how exactly does it translate into my relationship with my child? I decided to take this into contemplation for a deeper understanding. While in contemplation I found three additional elements to this answer to help me in my parenting.
First is acceptance. I noticed the Inner Master never becomes angry at me, no matter how stupid my mistakes are. He always accepts me the way I am, never judging or embarrassing me for my shortcomings. I realized that as a parent, I need to cultivate patience within myself since I'll probably need a lot more of it than I currently have.
Working with the Inner Master, I've learned to take responsibility for my actions, which leads me to the second element: disciplining with love. This might sound contradictory, but for me the sole purpose of discipline is education, not punishment.
The final element is independence. The Inner Master puts us through spiritual training to make us independent Souls who can one day stand on our own feet in God's worlds. He is guiding Soul to grow and eventually become a mature spiritual being and a Coworker with God. As parents, we also help our children become independent in life.
I realize I've got so much to learn in life, and specifically about parenting. Being a student of ECKANKAR has brought me invaluable tools to receive guidance from the highest source in life. This gives me peace of mind. I'm not afraid of the unknowns, since I know the answers to life's dilemmas are somewhere within reach. I just have to do my part to grasp them!