A Gift Passed Down through Generations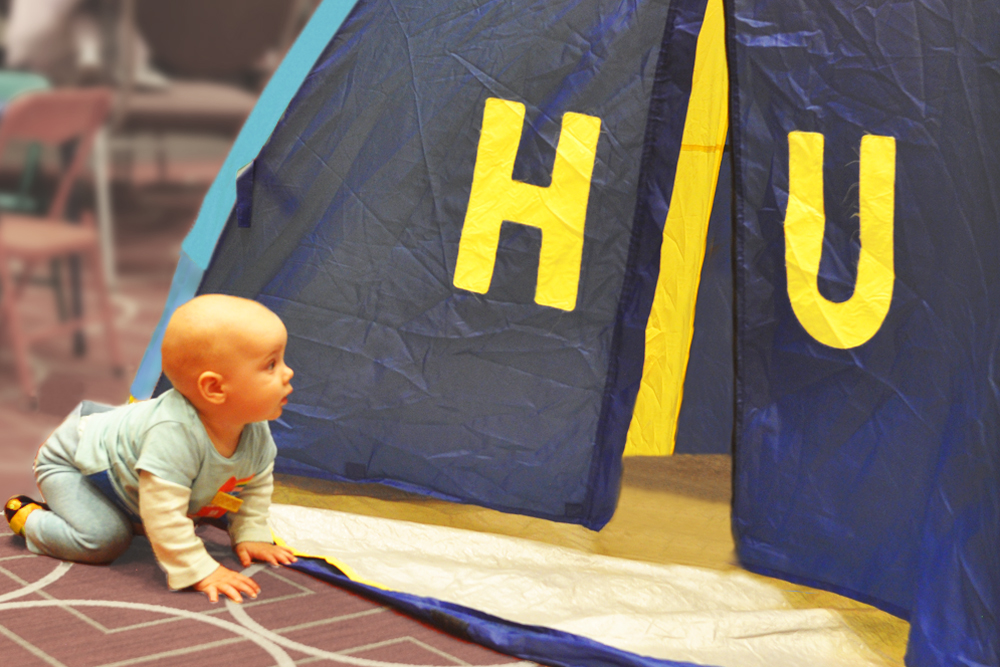 From a young age, I was fortunate to have the HU passed down to me in my family. My grandfather, stepfather, and mother were all ECKists. However, it was my mom who really committed to teaching us the principles of ECK. She brought us to seminars and did family HU Songs with us. I also saw her write in her journal every day and do her daily contemplations. This is where I really learned. I can now look back and see how the love and impact of the ECK teachings transformed my life.
Now my son loves to explore the HU too. I never pressure him, and I try to make the experience fun. We sing HU in the car, and he enjoys matching my tone. He says it sounds like hundreds of people are singing with us when we are in sync.
I've also explained to him about the love, guidance, and protection the HU can provide, especially when we are scared.
One night, when my son was around the age of four, I saw the HU in action!
My son woke up from a nightmare, as he often did back then. He was in our bed that night, and I admit a sort of dread passed over me because I knew it might turn into a sleepless night. To my surprise, we received a gift of love instead.
My son sat straight up, half awake, and began to sing HU. Then, just like that, he fell back asleep for the rest of the night.
"Did that really just happen?" I asked my husband. Indeed it had. An ancient love song to God, passed down through the generations, gave my son a tool to reach for, to receive love and protection. It gave us all a good night's sleep, but most of all it left me smiling with gratitude for this miracle of love.