Living in the Present Moment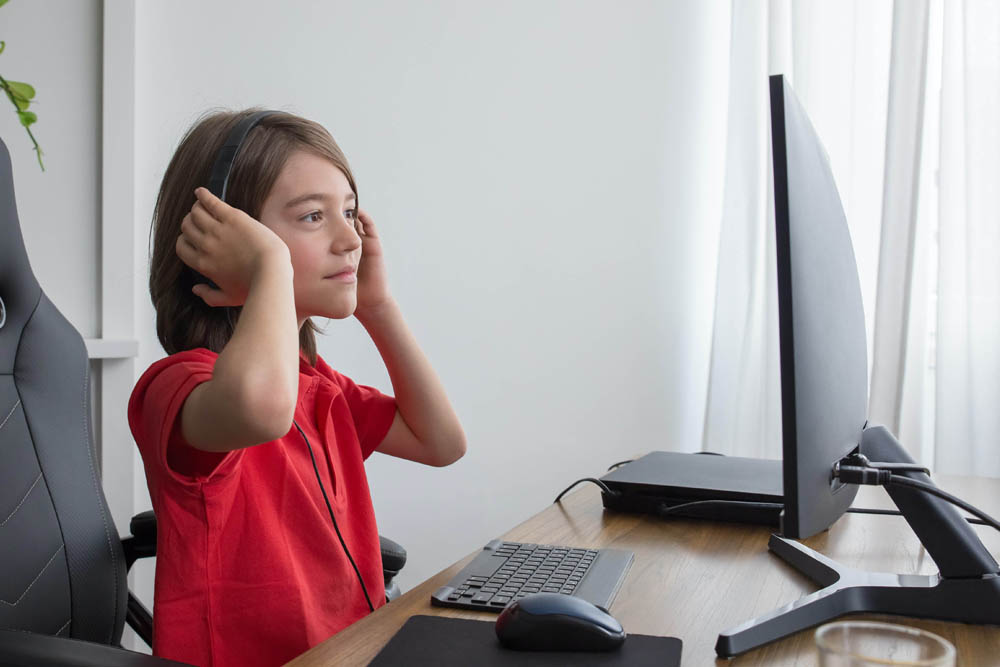 As a mother and volunteer, I have found that being of service with the ECK youth provides constant reminders that blessings are abundant in all areas of one's life. We see firsthand examples of many ECK youth who know how to stay in the present moment and act from a place of love and gratitude.
When schools were suddenly closed a few years ago, I became worried about what this would mean for the future and how it would affect my son and his education. Several months into the closure, after processing my feelings of frustration, I asked my son for his thoughts on the matter. He simply said, "This is what's happening, Mom. You can't change it or wish it was something else. Just because I'm not in school doesn't mean I'm not learning anything."
His list of things he was doing (sleeping, connecting with friends online, being at home with family, biking), reminded me that by staying in the present moment, he was a living example of self-care, connection, and finding balance. These blessings are often overlooked when we get busy with the details of life. The time of sheltering at home gave me the opportunity to reflect on the ways Divine Spirit gives us what we need and on how the MAHANTA, the Inner Master, is always present to guide us.
This time of upheaval in world events highlighted the need to seek the calm within and tap into the creativity that is ever present. We can explore our imagination to find new and different ways to reach out and engage our children, either in the spheres they already have interest in or by dreaming up new ways to connect.
As we know in ECK, solutions already exist to whatever "problems" arise. So it is about shifting our awareness to see what openings are now available for us to do new and inspiring activities with our youth, who may become future leaders in ECK!
* * * *
Invite your children to see what spiritual lessons they are learning from their present life. You can share this activity sheet with them, and they can write their discoveries in a letter to the MAHANTA.